Margaret O'Rorke is one of the artists and a person that I really admire. I was lucky to meet and work with Margaret for five month in her studio in Oxford. It was a time with a lot of learning and I got insight into her way of working with material and form. I saw her way to inspiration and how she brought her projects to life.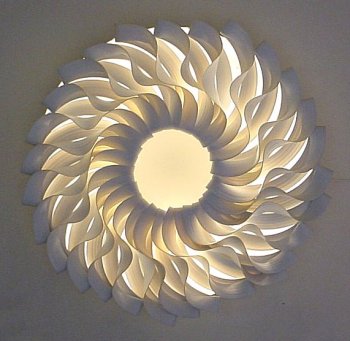 Margaret cleverly and very
creatively
combines porcelain and light in her works. She treats the material with respect for its intrinsic beauty and creates amazing, sensitive masterpieces. You can sense the source of her inspiration, but you can also fly away with your own imagination.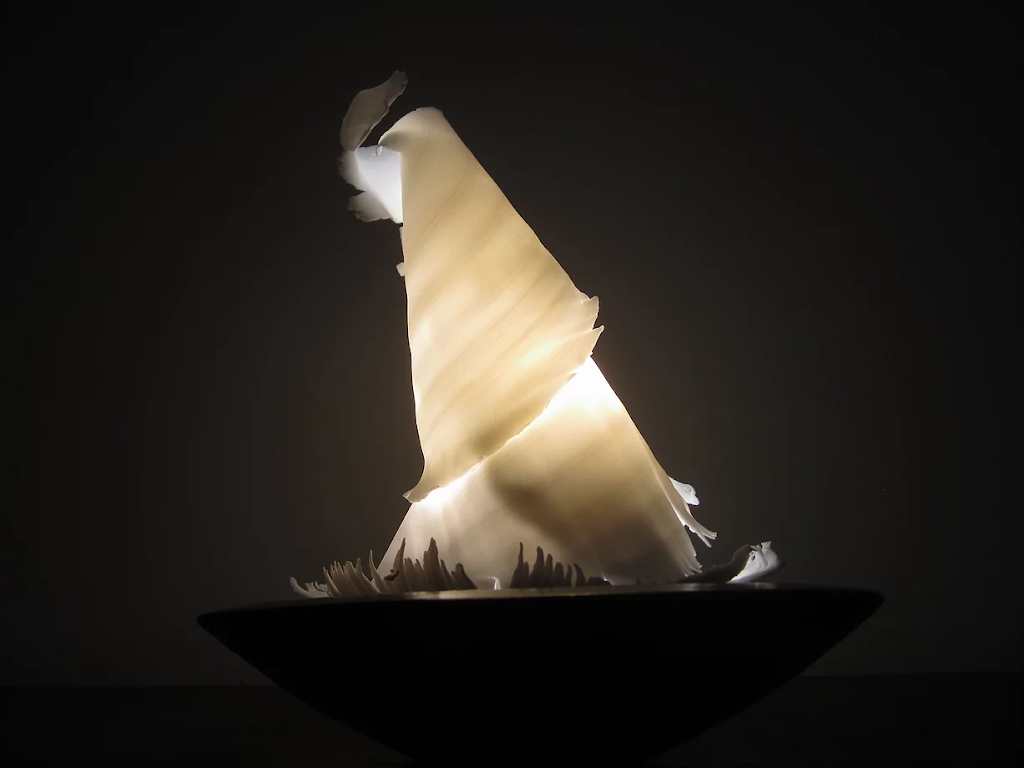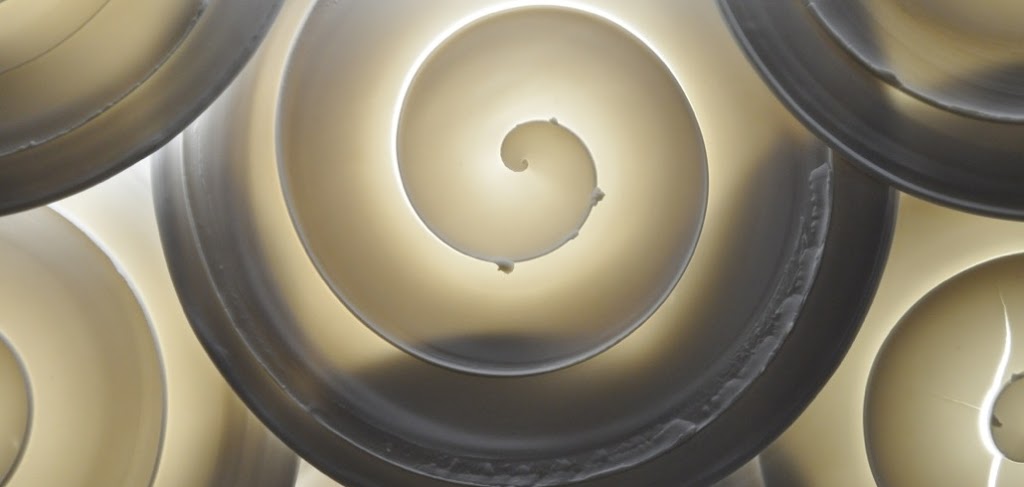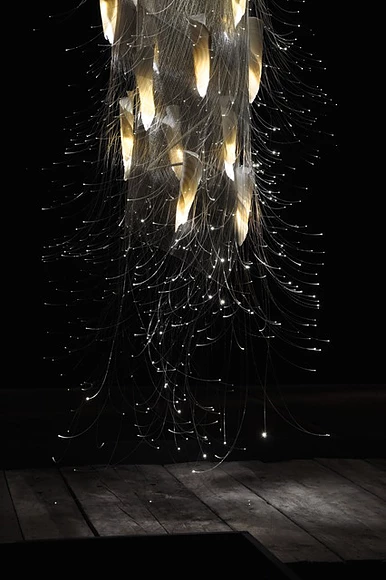 Margaret is a very open person. She is curious, observant and interested in people, science, nature, and, of course, life. She is full of positive energy, which she gives to everything and everybody around her. With her ceramics, she brings life to the light, and as a person she brings light to life.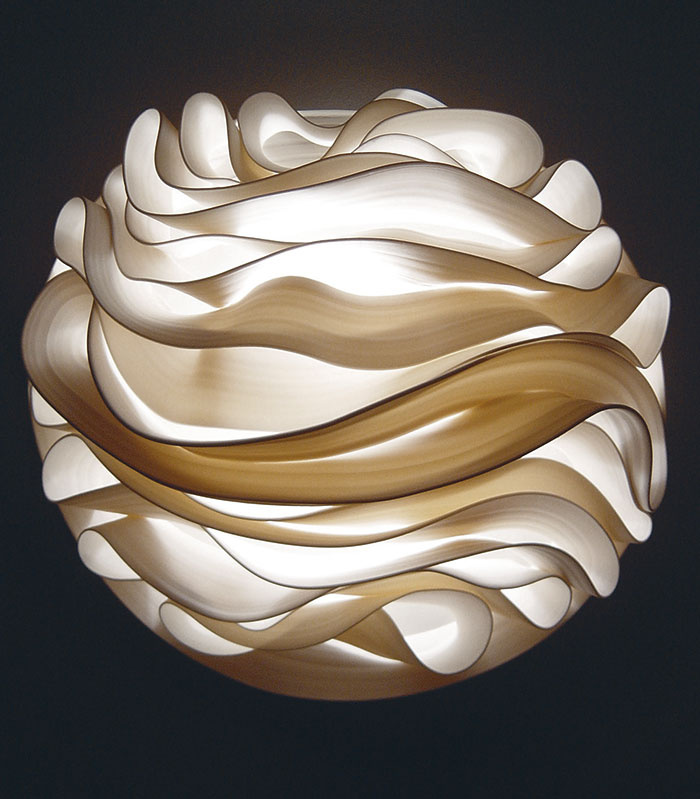 After she finished with her professional education in 1959, Margaret didn't have the possibility to work professionally as a potter. Instead she ran a catering business together with her husband. Margaret is not just a wizard in the studio, but also in the kitchen, where she excels in making food. The true wizardry comes, when she magically conjured a meal out of almost nothing during my stay of study.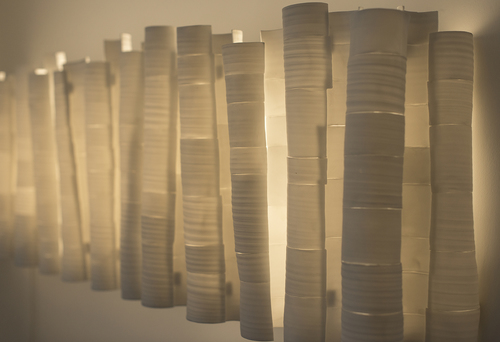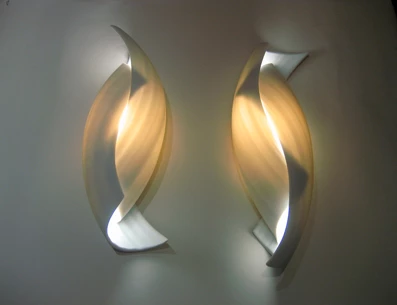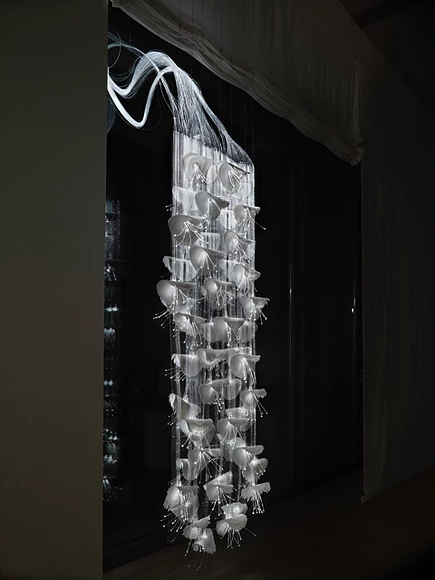 However, at the age of 40 she returned to her dream to make ceramics. And now at the age of almost 80 she is full of energy. She travels around the world with exhibitions, talks and workshops. She is the author of the book "Clay, Light and Water". Her pieces are represented in galleries and private collections and public spaces. Together with her son she is now founding a new lighting company with her creating ideas for manufactured translucent porcelain lighting that will be more affordable.
With her art and life attitude Margaret inspires courage and she is a great inspiration for me.