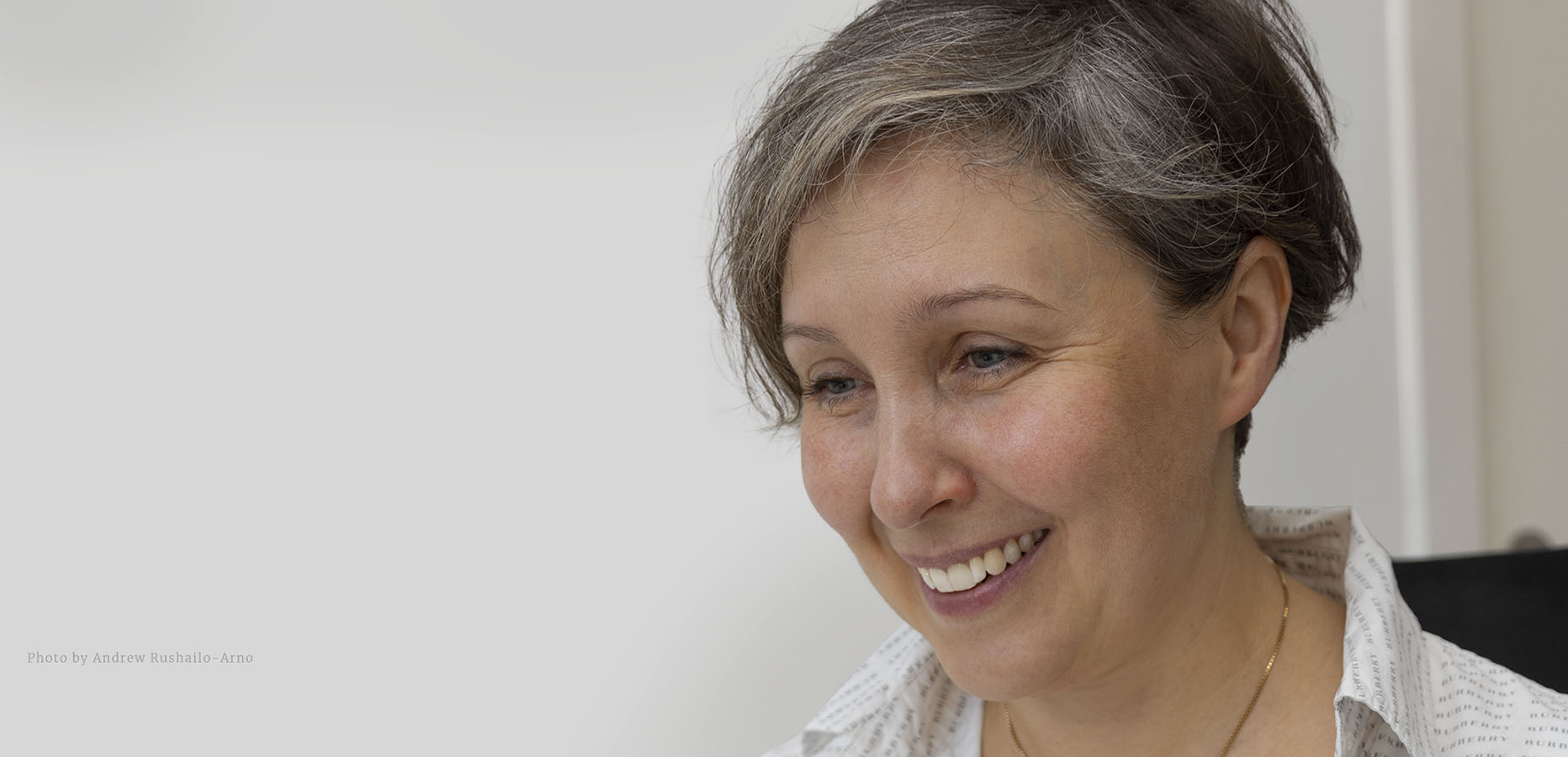 · Free up time
· Reduce errors
· Improve quality
· Save money
Welcome To Productivista: Focus on Your Creativity with Custom Automation Solutions and Scripts
As a graphic designer or design corporation, you're likely all too familiar with the frustrations of dealing with repetitive and time-consuming tasks. After all, these tasks can easily take up a large chunk of your time and stifle your creativity. As someone who has spent the last decade working in product and graphic design, I understand these struggles too well. But it doesn't have to be this way. With my custom automation solutions, you can break free from the monotony and optimize your design process for maximum efficiency. I'll be happy to find solutions tailored to your unique needs and help you save valuable time in the long run.
I'm proud to offer exceptional automation services that deliver tangible results. For example, one of my customers once shared that they used to spend at least a full day on artwork. But with the help of my automation solution, they were able to complete the job in just a couple of hours. Thus, my scripts have enabled many clients to complete assignments in half the time, saving them valuable resources.
In addition to my custom automation solutions, I offer free scripts for smaller design companies and freelance designers. Those scripts can use to improve their workflow. I received good feedback on scripts like AddDatePageName, ColorList, and EAN13/UPC-A, which have helped designers save time and eliminate errors. By exploring my script solutions and reading my blog posts, you can get inspired and see how scripts can help transform your design process and unleash your creativity.
At Productivista, I'm passionate about working with automation solutions that bring great results. Contact me today and learn more about how I can help you streamline your workflow. Don't hesitate to reach out and take your productivity to the next level.