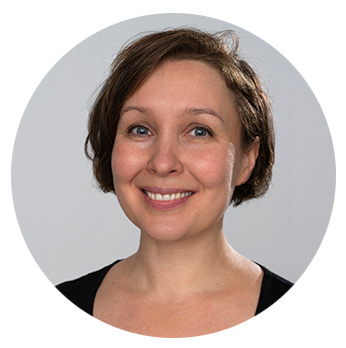 I am Katja Bjerrum, a product and graphic designer with 10 years of experience. I'm an automation enthusiast and I love to eliminate boring routines by coding scripts for Adobe Illustrator.
I know from personal experience how creative processes can be hampered by routine tasks and I wish to reclaim creativity by eliminating unnecessary and time-consuming design processes.
My strong interest in the efficiency of workflows brought me into the world of scripting and coding. This opened new horizons for exploring the field of automation for graphics designers, leading me to found Productivista, a company with the mission to provide better workflows for designers. I love to see the happiness it creates when my colleagues work more efficiently having more time for creative ventures.
I am based in Gothenburg, Sweden.